Goodbye iframes and subdomains. Hello, real estate SEO.
IDX that works seamlessly with any website – without the headaches.
Transform your website
Transform your website!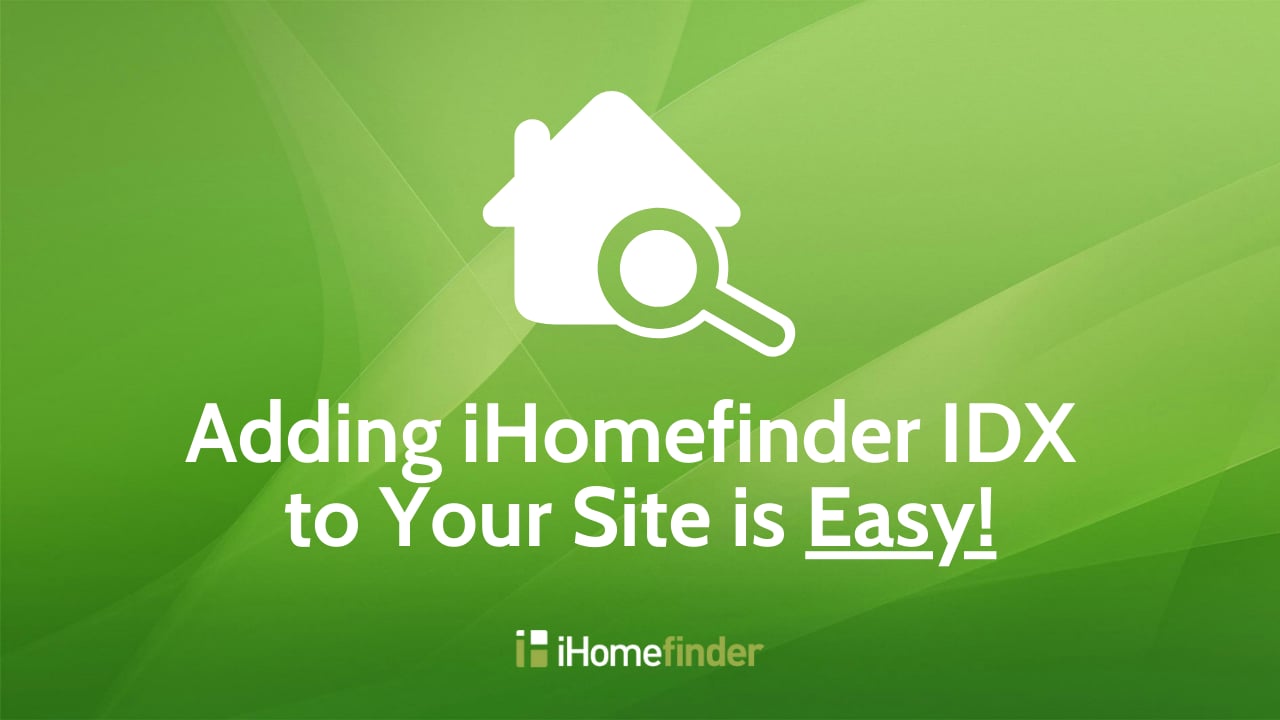 Add a script to your site
Copy & paste the script provided with your account.
Boost your seo
Boost your real estate SEO
Great IDX content indexed on your domain
With no iframes or subdomains, your website gets all the SEO benefit.
Designed for search engine indexing
IDX content is optimized for search engines to discover and index on your site.
Structured data support
Listings on your site deliver Rich Snippets for Google search results, drawing more attention & site traffic.
Works with your real estate SEO strategy
Customize IDX page titles & meta tags to support your SEO goals.
Slide 4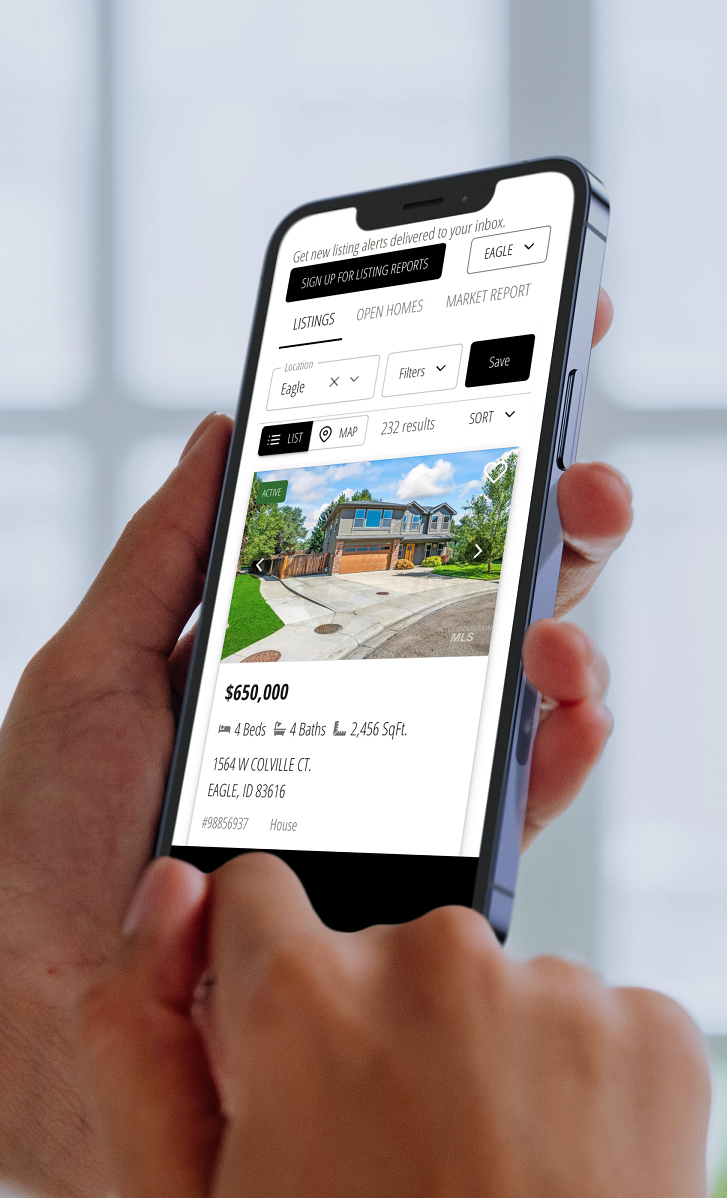 Effortless, modern design
Automatic
IDX content automatically adopts the styling of your real estate website.
Flexible
Change page layout options and color schemes with just a click. No code required.
Gorgeous search, at home on any site
Embedded IDX means your property search looks and feels native to your site.